Fort Sesfontein Lodge & Safaris Pty.Ltd.
P.O. Box 1, Sesfontein, Kunene, Namibia
Tel.: 00264 (0)65 275 520

E-Mail: fsesfontein@gmail.com 

Hotline Lodge: 00264 (0)814961057
Travel worry-free with our on-site service station – we offer both gasoline and diesel right next to the lodge. Journey through beautiful Namibia with peace of mind, knowing that a reliable refueling option is always nearby.
Reach us quickly and conveniently by plane – our nearby airstrip in Sesfontein allows for a smooth arrival. With our reliable shuttle service, we ensure a stress-free transfer from the airstrip to the lodge.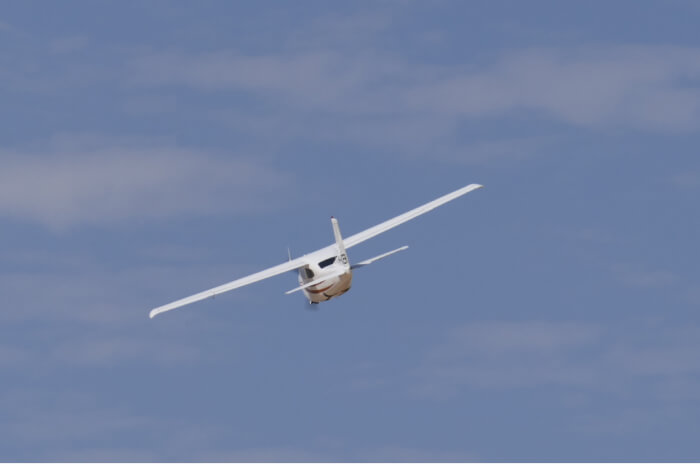 For a smooth and professional booking process, we work closely with the
agency ResDest.Trust in their extensive experience and expertise
in the tourism sector to ensure a seamless travel experience at our fort.