Our Commitment to Sustainability
At Fort Sesfontein, we have recognized the importance of sustainability and have wholeheartedly embraced this cause. Continuously striving to improve our practices, we are committed to operating in a sustainable manner that minimizes our ecological footprint and supports the preservation of Namibia's beautiful nature that we cherish and respect.
Respectful Approach to Our Environment
We are actively committed to sustainability and mindful of the environmental impact of our activities. This includes utilizing our own vegetable garden and collaborating with the Sesfontein Conservancy to preserve the local wildlife population.
Furthermore, since 1995, we have been operating two dedicated wells to responsibly manage our water consumption.
Empowering the Local Community
We are deeply rooted in the community of Sesfontein and are committed to respecting and strengthening its social and cultural values. Through the implementation of village tours, we promote cultural understanding and contribute to the preservation of the unique way of life of the residents of Sesfontein.
Promotion of the Local Economy
We are committed to supporting the local economy and contributing to the creation of sustainable jobs. Our efforts range from sourcing local food and materials to collaborating with regional businesses and agencies like ResDest for booking management.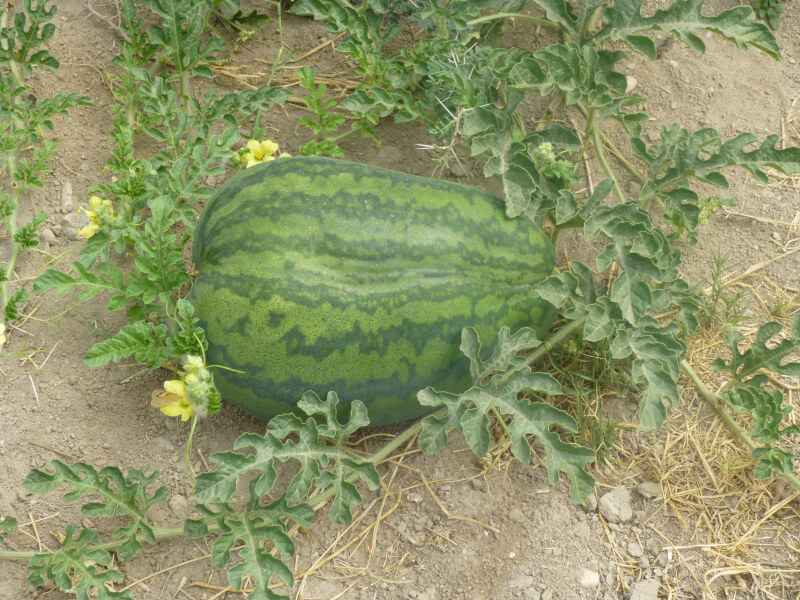 Book effortlessly with our partner agency ResDest